First Time Buyers Guide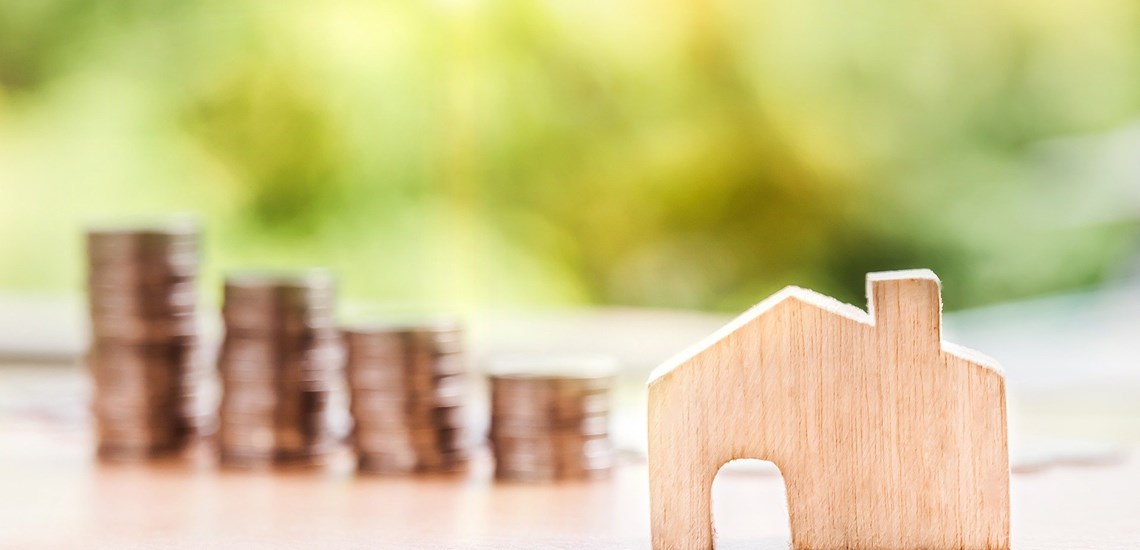 First Time Buyers Guide
If you are contemplating purchasing your first home in the near future, you are probably looking to boost your chances of getting on the property ladder.
Getting yourself on the property ladder is an exciting step however, it can also come with some challenges many first time buyers aren't aware of. This is why these tips could help ease the stresses that inevitably come with buying your first home.
Firstly, let's define exactly what a first time buyer is. This is an individual that has never bought a home before in the UK or abroad. This means starting at the very beginning of the process, from starting a savings account to signing on the dotted line.
Saving 
Before you start looking around for your dream first home, you will need to save for a deposit.
Generally you will need a deposit of 10% of the property value. However, there is help available for those with a smaller deposit. For example, 95% mortgages guarantee scheme, shared ownership, lifetime ISA's and Help to Buy Equity Loan.
Make sure you save enough for your deposit but also remember other costs that buying a house encounters. For example, stamp duty, legal fees, removal fees etc.
Boosting
There are various other ways you can boost your chances of getting a mortgage.
Here's what you can do:
Register yourself on the electoral roll
Keep up with payments regularly, avoid defaulting on any direct debits
Close any credit card accounts you no longer use
Pay off any outstanding loans or finance plans
Here's what you should probably avoid:
Taking out new long term loan plans, for example, a finance plan for a new car
Signing up to store card, for example, Very
Opting for a 'buy now, pay later' option
Inappropriate bank transfer references – your mortgage adviser will be thoroughly checking your history
Commitments
When purchasing a new home, you must consider your pre-existing financial commitments. A common example of this is a car on a finance plan.
For example, if you are paying £200 a month for your car this means £2400 per year. This will be deducted from your annual income, so the higher your outgoings are, the less the lenders are likely to lend you.
Research
Prior to buying any property it is a good idea to get ahead of the process by knowing exactly what is available to you as a first time buyer. Remember – you will never be a first time buyer ever again so take advantage of any scheme you may qualify for!
Researching for buying your first property is not just about the finances. You might want to spend some time researching the areas you would like to live in. This will mean you are one step ahead when it comes to actually looking for your first home!
It's also useful to think long term. This might not be the most obvious thing to do but it will be worth making sure the property you have your heart set on fits in with your plans for the next 5-10 years.
Just Ask
Do not be scared to ask questions! Your mortgage adviser is there to guide you through the lending process help clear up any confusion you might have along the way.
If you have any questions from terminology to the finer details of the lending process then don't be shy!
Now you have some tricks up your sleeve, you can start preparing to buy your first home. Remember, it is never too early to begin building your deposit, sharpening up your credit history or even looking on the housing market to see what you fancy and what you really don't!