Life Assurance, Critical Illness and Accident Protection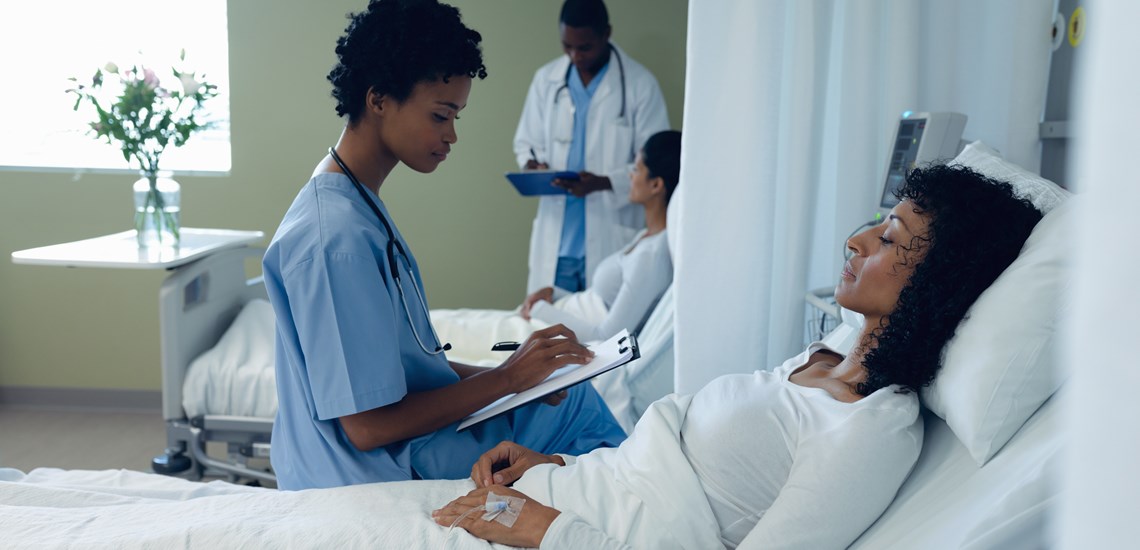 Life Assurance, Critical Illness and Accident Protection 
Critical Illness Cover
Critical illness cover pays you a single lump sum if you're diagnosed with, or have surgery for, a specified, potentially life-threatening illness. The main benefit is it could help to take away your financial worries when you need to focus on your recovery or having treatment. Knowing the cash pay out could help you pay your mortgage, regular bills, medical treatment, or make any necessary home modifications, could give you valuable peace of mind.
There are many things to consider when choosing critical illness cover, such as the amount of cover you need and the length of the policy term. It's important to find a policy that's right for you, so that you're covered for the conditions that matter most to you.
Support Services
Most of the insurers I recommend offer some valuable support services that often get forgotten about. I've listed some below, which may be useful to you. Clearly, the services provided differ between insurers and from one plan to another, so please do refer to your policy documentation to confirm exactly what is available to you.  If you are unsure I'll be happy to help.
Aviva: Bupa Anytime Healthline - giving clients the opportunity to speak to a Bupa nurse.
Guardian: GP24/7 - this feature gives policy holders GP consultation from their phone, tablet or PC.
Legal & General: GP24 - a chargeable option that may have been added when setting up a policy which gives access to a GP over the phone or via a webcam
LV=: Doctor Services provided by SquareHealth, giving clients the ability to book an online appointment up to 5 times a year.
MetLife: The MultiProtect policy (since February 2018) allows immediate 24 hour access to MetLife's Wellbeing Support Centre - to get support on physical, mental and financial wellbeing.
The Exeter: Offers members their Healthwise App to book phone or video GP consultations, meaning they don't have to leave home.
Vitality: GP access via telephone for all clients, including health and protection.
Zurich: Support Services package offers free and confidential health and wellbeing advice, allowing clients access to a counselling service to discuss a wide range of issues for peace of mind.
Making a Claim
All of our protection providers have published guidance on their websites. We recommend that you read the guidance for your particular insurer so you are clear on their position given the current circumstances.
We hope that the above is helpful and ideally you won't need to make use of it, but if you do fall ill or need broader support, the information could be invaluable. Do get in touch if you want to discuss any aspect of protection, or the wider impacts of the Coronavirus on your financial position. We are here for you now just to talk.