Equity Release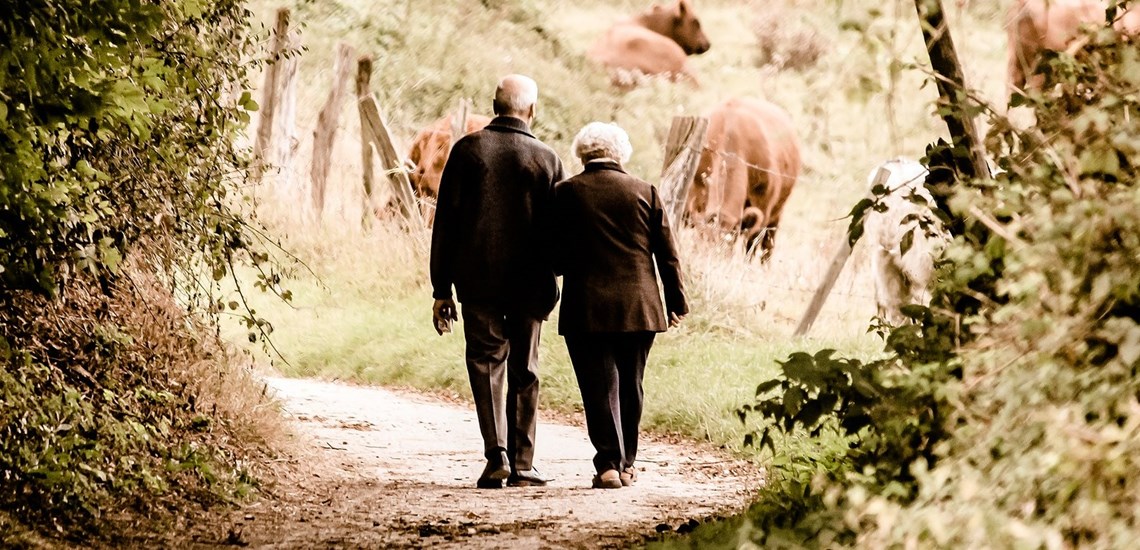 What is Equity Release?
Equity release plans are available for homeowners aged 55 and over to release the tax-free cash tied up within your home. By opting for an equity release plan, you do not need to move out of your home, and depending on the plan you opt for, there are a variety of repayment options.
Your adviser will explore your current circumstances to determine the amount of money you may be able to release, taking into consideration the value and age of your property.
How can a Mortgage Adviser help?
Just Mortgages have dedicated professional advisers on hand who can provide clear information and guidance on what Equity Release options are available to you, giving recommendations and planning for your next steps. Our advisers can discuss your options in relation to your current circumstances, and can offer equity release schemes from a panel of providers.
Your adviser will support you throughout the process, providing guidance and understanding to find the plan that works for you.
There are a number of options on the available, and your adviser will be able to create a personalized plan for you to meet your needs and suit your current circumstances.
Our personalized approach ensures simplicity, choice and expertise.
Why Just Mortgages?
Just Mortgages have a number of experienced advisers specialising in Equity Release planning who can advise and assist on your next step. We offer a service dedicated to your needs and requirements, providing advice and guidance through every step of your journey.
To be put in touch with one of our Equity Release specialists please fill in the form below and we will get back to you shortly. 
A lifetime mortgage is not suitable for everyone and may affect your entitlement to means tested benefits, so it is important to seek financial advice before taking any action. If you are considering releasing equity from your home, you should consider all options available before equity release.
The interest that may be accrued over the long term with a Lifetime Mortgage, may mean it is not the cheapest solution. As interest is charged on both the original loan and the interest that has been added, the amount you owe will increase over time, reducing the equity left in your home and the value of any inheritance, potentially to nothing.
Although the final decision is yours, you are encouraged to discuss your plans with your family and beneficiaries, as a Lifetime Mortgage could have animpact on any potential inheritance. We would also encourage you to invite them to join any meetings with your Financial Adviser so they can ask questionsand join in the decision, as we believe it is better to discuss your decision with them before you go ahead.