Equity Release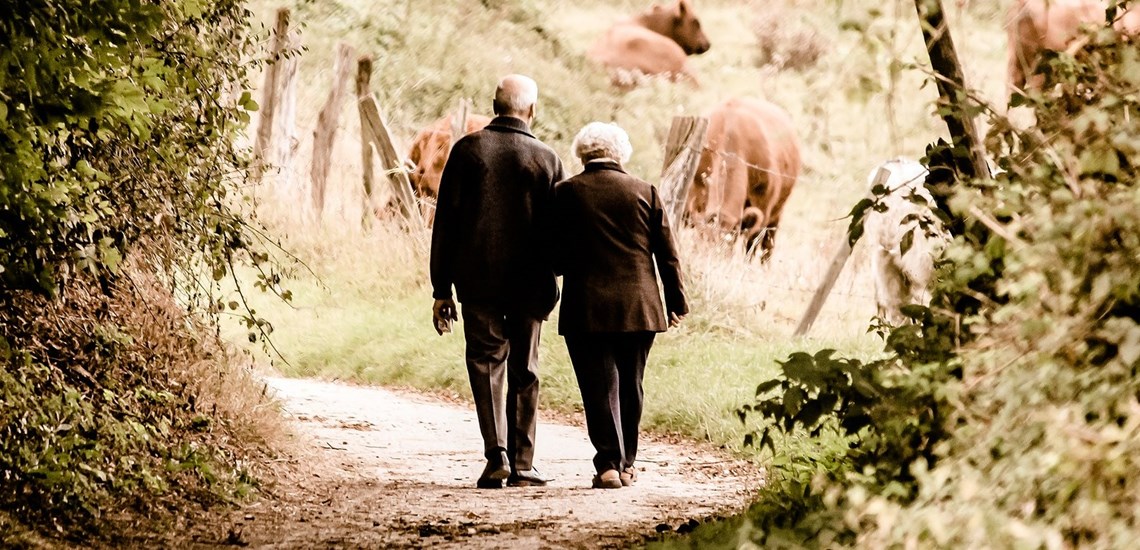 Equity release plans are available for homeowners aged 55 and over to release the tax-free cash tied up within your home. By opting for an equity release plan, you do not need to move out of your home, and depending on the plan you opt for, there are a variety of repayment options.
Your adviser will explore your current circumstances to determine the amount of money you may be able to release, taking into consideration the value and age of your property.
How can a Mortgage Adviser help?
Just Mortgages have dedicated professional advisers on hand who can provide clear information and guidance on what Equity Release options are available to you, giving recommendations and planning for your next steps. Our advisers can discuss your options in relation to your current circumstances, and can offer equity release schemes from a panel of providers.
Your adviser will support you throughout the process, providing guidance and understanding to find the plan that works for you.
There are a number of options on the available, and your adviser will be able to create a personalized plan for you to meet your needs and suit your current circumstances.
Our personalized approach ensures simplicity, choice and expertise.
Why Just Mortgages?
Just Mortgages have a number of experienced advisers specialising in Equity Release planning who can advise and assist on your next step. We offer a service dedicated to your needs and requirements, providing advice and guidance through every step of your journey.
To be put in touch with one of our Equity Release specialists please fill in the form below and we will get back to you shortly. 
You will need to take legal advice before releasing equity from your home as Lifetime Mortgages and Home Reversion plans are not right for everyone.