Just Mortgages Adviser Academy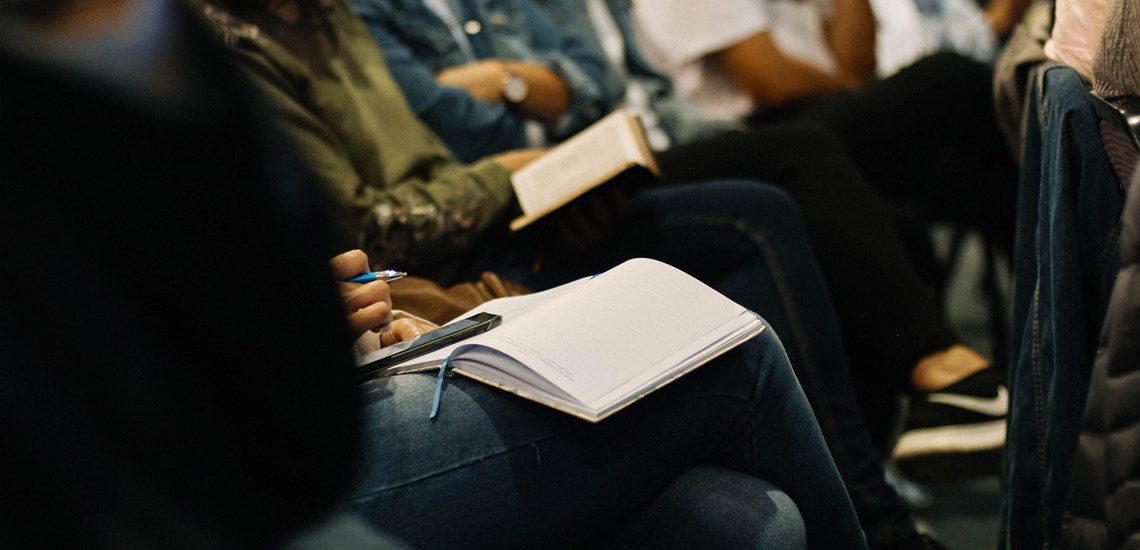 "Our aim is always to be the 'employer of choice' within our industry and to attract the very best people. We understand that we can only do this by offering the best training, development, support and opportunity"
- John Phillips, National Operations Director
What is the Just Mortgages Academy?
The Just Mortgages Academy is an exciting opportunity to kickstart your career as a mortgage adviser. The academy is hosted by our dedicated Learning & Development Team who are committed to ensuring that each individual reaches their potential.
Once you complete your academy, you will have the opportunity to join the Just Mortgages team in a branch local to you as a Trainee Mortgage and Protection adviser, with a guaranteed basic salary and commission from your sales.
Who can apply for the Just Mortgages Academy?
Anyone can apply to be a part of the Just Mortgages Academy. Whether you are looking to start a new career, or continue your studies from graduation. Please see the requirements for entry below:
A passion to succeed in the financial sector
A keen interest in the financial market
Experience within a sales environment OR experience within finance or banking is also highly desired
Be able to captivate the hearts and minds of clients
Demonstrate a willingness to succeed
A strong work ethic
Must pass all 'Just Mortgages' entry tests
Able to travel to and from the academy 
What are the benefits of the Just Mortgages Academy?
Practical, hands-on experience

Access to some of the country's most innovative and motivating mortgage trainers

A gateway to a lucrative and exciting career with a successful and high-performance company