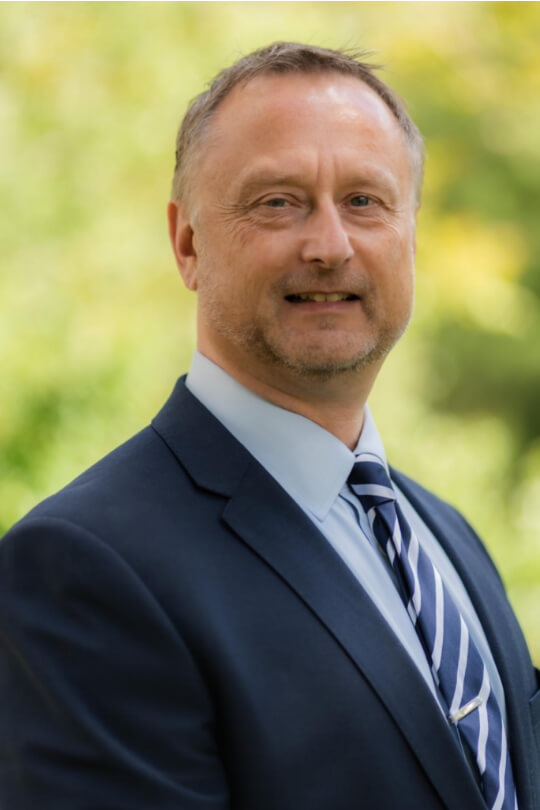 Rodney Sloan
Head of Training
I have been involved with the Financial Services industry for nearly 30 years and have seen a number of different Induction courses. My aim with the Academy was always to take the best of what I have observed and build on this to offer the best possible introduction to our business.
At the heart of what we do is the belief that all training needs to be engaging, effective and enjoyable.
At Just Mortgages I am proud to have a team of truly gifted trainers who use a mix of different techniques and training styles who all follow the same goal.
Craig Liles
Adviser Development Manager
I am the newest member of the Learning & Development, Just Mortgages family, bringing a wealth of experience within financial services having joined one of the UK's biggest banks over 20 years ago.
My previous roles over the last two decades have included financial planning and also managing those who were advising on mortgage and protection. More recently, I was a Mortgage & Protection Broker based in a large and busy estate agents.
I am keen to share my experiences and best practices with our new advisors during their initial few months with Just Mortgages. My goal is to develop advisors through to competence and excellence by working with them and creating and & delivering engaging, inspiring content.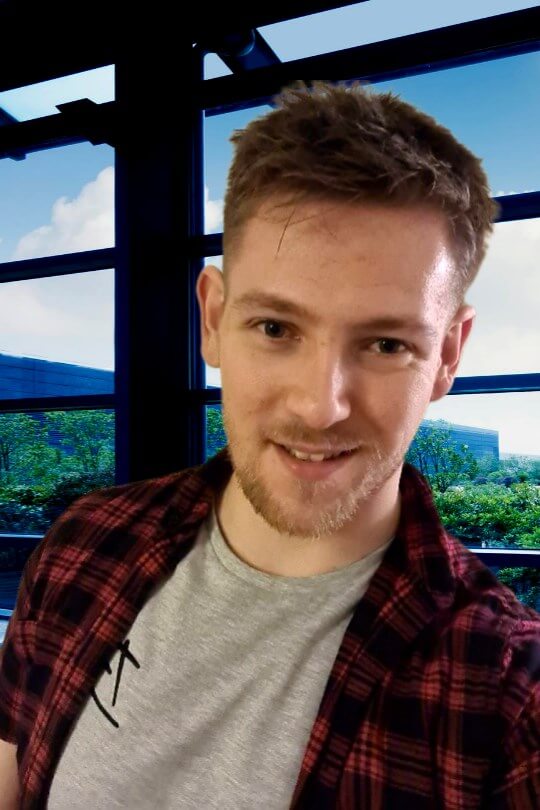 Luke Mochan
Talent Acquisition Specialist
Hi! I am a Talent Acquisition Specialist for Just Mortgages.

The Just Mortgages Academy is the most unique opportunity in our industry, offering unrivalled training and support. The most rewarding part of my role is finding the best, most driven candidates I can from all walks of life and careers, helping them through the Academy recruitment process, seeing them be offered the role and then seeing their success in the following months.

Before working in recruitment, I was an events manager, overseeing the successful and efficient running of a number of events from weddings, wakes, conferences, parties and gala dinners. Customer, client and candidate experience has always been the at the forefront of my focus.

Outside of work, I enjoy spoiling my dog, going on walks, going to the gym, gaming and I LOVE food.