Remortgaging for Home Improvements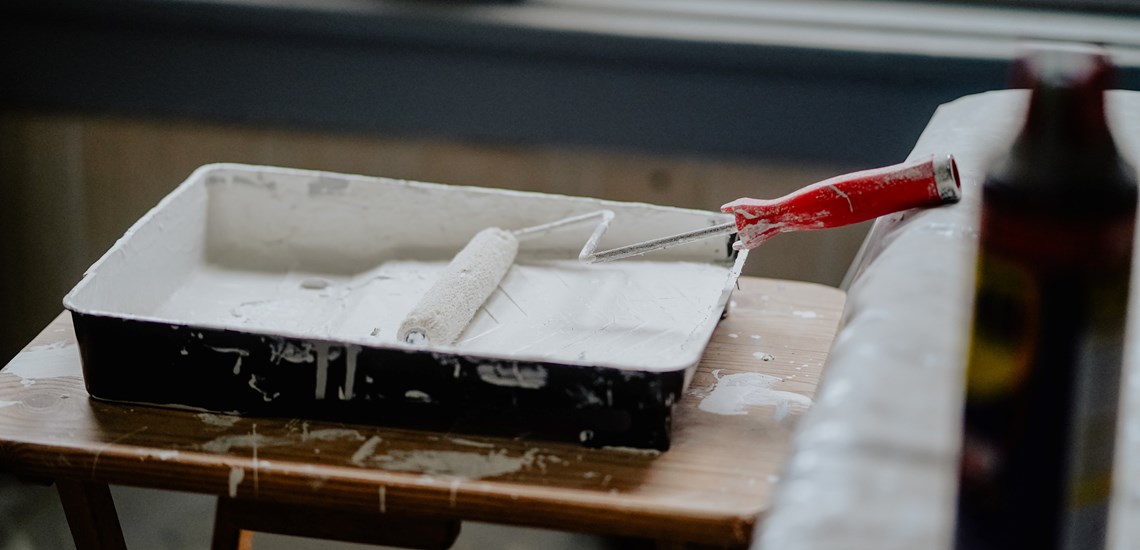 Many homeowners decide after a certain amount of time their home could do with a few improvements. Sometimes these home improvements can add value to a house, however they can incur costs.
In some cases, homeowners might decide to remortgage their home to raise funds to complete these home improvements by securing a loan against their property, which in turn can increase the value of the property and therefore make the homeowners profit.
In order to remortgage with the intention of improving your home, you will need to apply to remortgage while in your current home and your current circumstances will be considered. Before you make an application, it is a good idea to speak with a mortgage adviser to check whether remortgaging for this purpose is financially viable.
When applying to remortgage for improving your home there are some things that may need to be considered before you are approved:
Affordability
You will need to provide evidence to the lender that you can afford the repayments if you remortgage. The lender will look at and review your financial situation and commitments when making the decision.
When it comes to the amount you can borrow, this is subject to the lenders criteria. Speaking to a mortgage adviser will ensure you are looking at the right remortgaging deals at the time suited to your financial situation and plans.
Credit History
Along with looking at the affordability of the home improvements, the lenders will look at your credit history and consider other payments you might currently be making.
Costs of the home improvements
Lenders will consider the amount of money you will need to borrow to complete the home improvements. This assessment can include costs such as planning permission, labour costs, material costs etc to ensure you have the correct amount, and more importantly, can pay it back.
The amount of Equity
Lenders will consider how much equity you have accrued in your home at this stage. If you have been living in your home for a few years paying your monthly fees and the value of your property has gone up, this could mean you have more equity to work with.
Personal circumstances
Your personal circumstances may have changed since getting your previous mortgage. This will be taken into consideration in terms of affordability when being considered by lenders. The lender will need to be sure you can afford the increase in repayments if you remortgage.
If you are considering remortgaging your home to pay for home improvements, perhaps you want an extension for more living space or you might be using this as an investment for your future – speak to a mortgage adviser and discuss all your options to ensure remortgaging is the best decision for you.
Our experienced Just Mortgages Advisers are based across the UK. Book an appointment to discuss your options.