First Time Buyers Timeline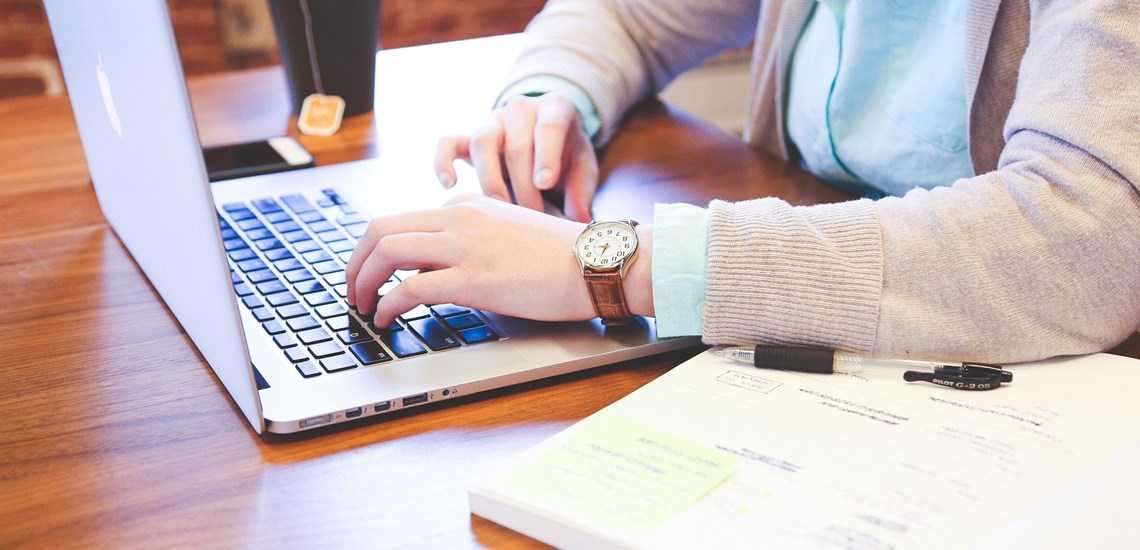 So you've been saying you're going to buy a house for the last few years and now you are about to embark on your purchase journey. It's not something that everyone knows about or even does so let's have a quick glance at what you can expect.
Getting some advice
Firstly, you may already have a deposit sitting ready to go, but you need to figure out how much you want to borrow in the first place. A mortgage adviser will be able to assess your financial situation and discuss all your options with you.
At this stage it is good to be aware of all of the costs involved in buying property, not just the property itself. You will need to consider other costs such as Stamp Duty, removal vans, legal fees etc. But a mortgage adviser will be able to talk you through the costs.
At this stage you will apply for a mortgage through a mortgage adviser or lender and get a Mortgage in Principle, this is a document from a mortgage lender confirming that you can borrow your desired amount. You can use this to prove to show sellers that you can afford the property and are serious about house hunting.
The House Hunt
Before you begin looking at properties it's a good idea to start researching the area you would like to live in. Once you know what kind of property you can afford and you know what you want and where you want it, you can begin physically viewing. An estate agency will take all your information into account in terms of what you need, what you can afford and what you ideally want to ensure you find 'the one'.
Putting an offer in
It can be tricky knowing how much to offer the seller, think about your budget and be prepared to negotiate if necessary. It might be very tempting to put in an offer that might be a little bit out of reach, just to secure the property, but bear in mind the additional costs you are signing up to. For example, Legal Fees, furnishing your house, stamp duty etc.
Your offer is accepted
This is great! Your offer has been accepted, you are a big step closer to moving in to your dream home!
Now your offer has been accepted, you need your mortgage application to be submitted to the lender, either directly or through a mortgage adviser.
It's important to note that just because your offer and mortgage application have been accepted does not necessarily mean you have bought the house yet.
Solicitor and Surveyor
Once your offer has been accepted your lender will require a survey to be completed in order to secure the mortgage you have applied for. It's a good idea to ensure this survey will answer any questions you have about the condition of the property and you may choose to pay for a more in depth survey. Your solicitor will ensure that the relevant searches and checks are completed and liaise with the seller's solicitor when necessary.
Exchange contracts
Once all the legal checks and paperwork are complete you will receive a contract to sign to complete the sale.
This is a legally binding document so once the contracts have been exchanged both you and the seller cannot back out without it costing a lot of money!
After this has happened you will also receive a document which breaks down all your outstanding costs e.g. solicitors fees, stamp duty, or any outstanding deposit.
Pick up the keys!
The day has finally arrived for you to go and collect the keys to your new home! This is also called the day of completion.
The property is now yours to decorate and live in it any way you wish – enjoy!
IMPORTANT NOTE
This brief run through of events might not unfold in this particular order or as smooth and plain sailing as it might seem. Although your mortgage adviser will be there from start to finish, so it's a good idea to throw any questions their way throughout the process.
If you are a first time buyer and need some advice on where to start, contact Just Mortgages to speak with a mortgage adviser today!
https://www.justmortgages.co.uk/contact-us/
YOUR PROPERTY MAY BE REPOSSESSED IF YOU DO NOT KEEP UP REPAYMENTS ON YOUR MORTGAGE
Our experienced Just Mortgages Advisers are based across the UK. Book an appointment to discuss your options.