Working with Just Mortgages New Build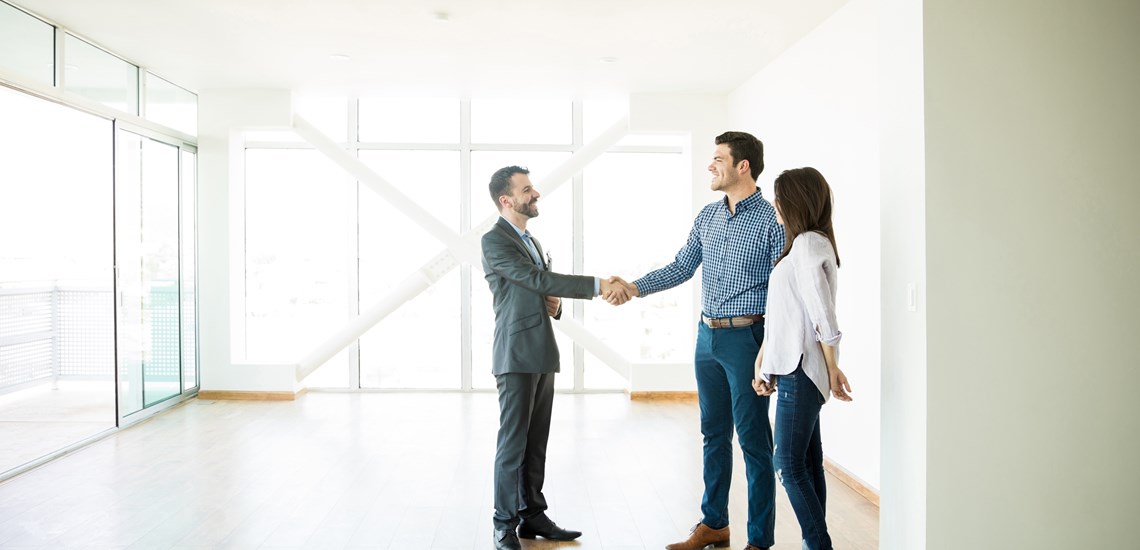 Our Offering
Our Just Mortgages New Build team comprises of professional mortgage advisers who specialise in the new homes mortgage market.
Our mortgage specialists have experience within the new build market and understand the needs and requirements of both the developer and the client. Our advisers have the flexibility to offer telephone, video or face to face appointments at a location convenient to the client.
Our new build specialists will spend time on site with your sales team, developing enquiries and ensuring buyers are in a position to proceed.
Why do you need a new build mortgage specialist?
Just Mortgages New Build Specialists professionally qualified Help to Buy and new build mortgage specialists. We understand the lenders criteria differs when it comes to a new build purchase therefore we work with all the Help to Buy agencies to ensure that their requirements are met.
Our advisers will complete all of the required documentation as soon as the client is ready to proceed. We know that developers like to offer incentives so we will ensure that this meets the lenders criteria before submitting an application.
Why Just Mortgages?
We ensure that we deliver a specialist new build mortgage service to developers and their potential purchasers.
We understand the needs and requirements of the developer. In order to support and create long term relationships we have developed our own superior service standards to ensure speed and control throughout the new build purchase process.